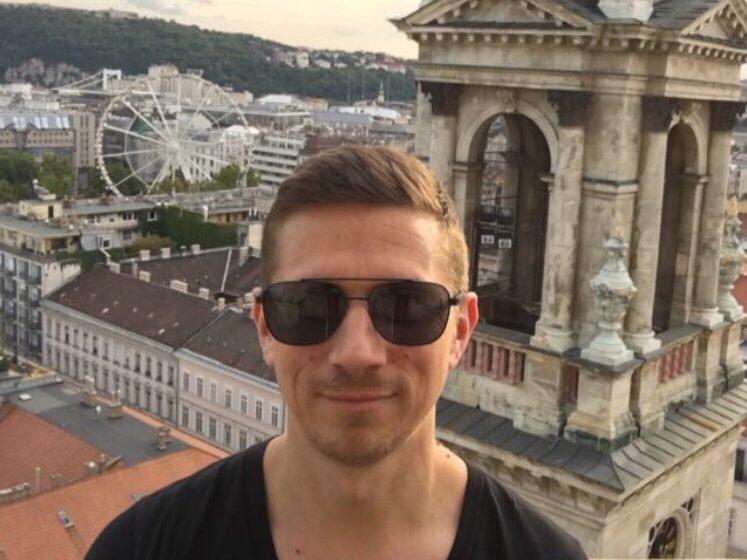 I'm Troy Francis, and I teach men all over the world how to live the lives they want to live, not the lives they think they should live.
I started out writing about relationships online back in the early 2000s when I was a member of the now-defunct London Seduction Society (LSS). Later, I began contributing a weekly article to Return of Kings, where I became Senior Game Writer.
I am the author of five books about dating and seduction: The 7 Laws of Seduction, Text Game Mastery, How To Get Hot Girls Into Bed, How To Be An Assh*le and Still In The Game.
Today I am a playboy, blogger, vlogger and podcast and plus all-round creative entrepreneur. In a former life I was a copywriter and journalist, and hold an MA (with distinction) in Creative Writing from the University of London.
I am also a marketing expert. From 1998 – 2017 I worked for a series of blue chip international media companies where I advised FTSE 100 and Fortune 500 companies on their marketing and advertising strategies.
Now, through Skype sessions and face-to-face coaching—as well as through my articles, books, videos and podcasts—I train men to meet and seduce beautiful girls all over the world while enjoying financial success.
And because I understand the psychology and science behind marketing, I know precisely how you should position yourself when you go to market, whether it be to get a date, get a job, or get that brand new business venture off the ground.
My advice is 100% bullshit-free and drives results.
If you're new here then welcome to my website where I write and publish the rawest, most authentic daily content out there to help many thousands of men just like you achieve personal freedom by revolutionising their dating and working lives.
 Ony Brutal Honesty Will Set You Free—Can You Afford Not To Hear It?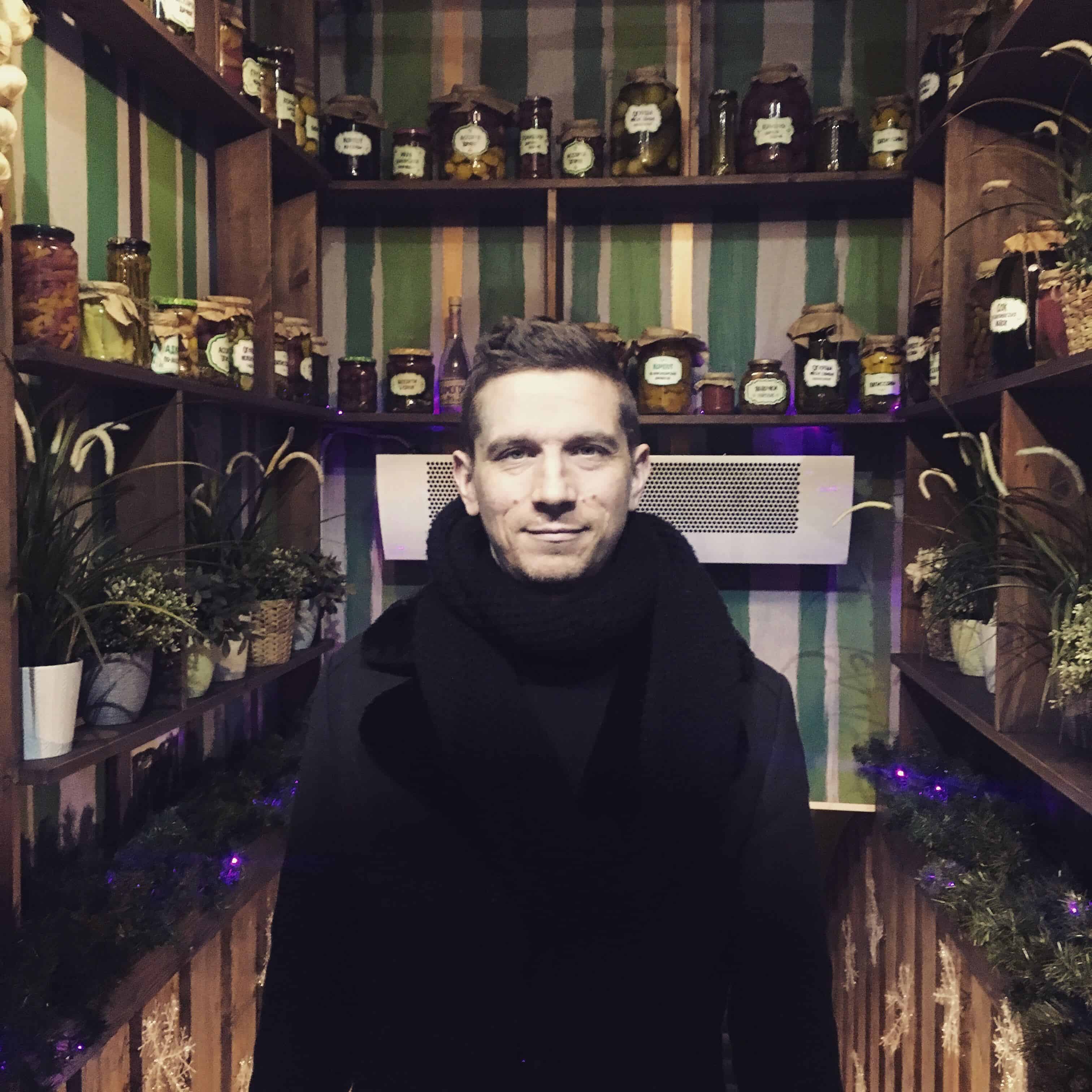 What sets me apart from other writers and coaches is that I am always 100% brutally honest—both about myself and about you.
I am also 43 years old. Many others in this space are much younger. I offer a radically different, mature perspective having been in the game for over fifteen years and having been a player in my twenties, thirties and now my forties.
For too long I have seen others skate over the challenges of the player lifestyle, be they emotional, financial, or even spiritual. I soon realised that there was a huge gap in the market for content that honestly addressed what it means to be a man living intentionally today without trying to sugarcoat it, or bypass it with fake alpha bravado.
I realised that while there was a hell of a lot of great how-to content out there, much of it was pitched at younger guys with a view to selling courses and other products rather than getting to grips with how guys who are getting older can live great lives.
One thing you can be sure of is this—when you come to me seeking the solution to a specific problem, or even just for general advice, I will tell it to you like it is. I won't just fob you off with platitudes like some other coaches do.
For some men this is too tough—they prefer to remain in their comfort zones and not face harsh truths. And that's fine, but it's not my way. For I have realised through tough experience that only brutal honest will set you free. My coaching and books are not for everyone, but those who use them see drastic results, time and again.
I Had To Make Huge Changes In My Life So I Can Help You Do The Same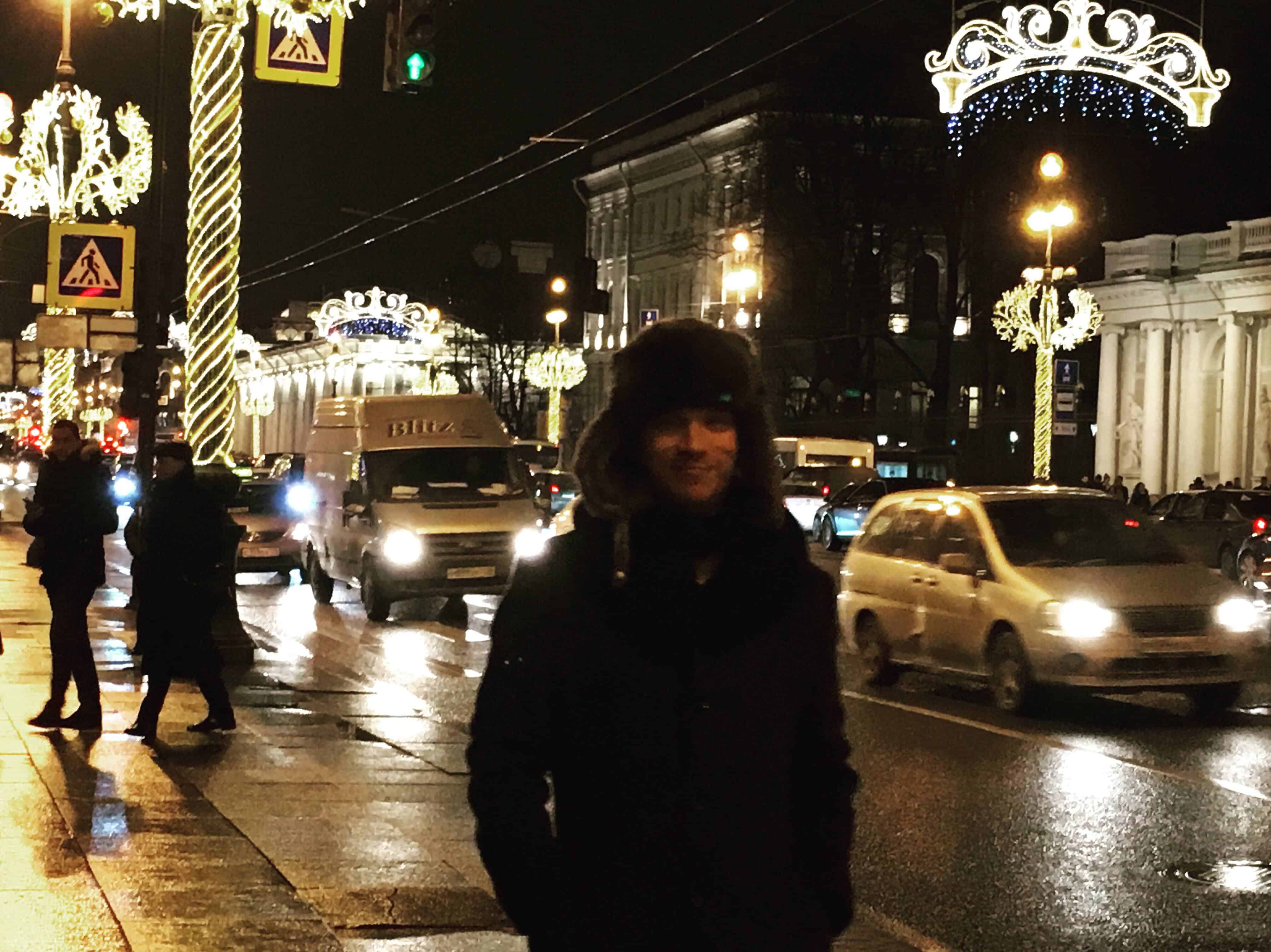 Originally from London, I went to university in Manchester and spent a several years there getting involved in all sorts of debauchery on the club scene and, perhaps as a result of my somewhat dysfunctional childhood, developing an increasingly catastrophic problem with drink and drugs.
Well, it was the nineties, when cigarettes and alcohol were all the rage.
As my life hurtled through extended narcotically-induced blackouts towards oblivion I woke up one day and realised that things had to change. I didn't even realise that I had a drink problem at that time, but I was aware that something was deeply wrong.
Through a process of recovery and change I was able to eradicate my addictions and bad habits and become super-productive. As a result I have been able to enjoy an abundant sex life across several continents while enjoying a successful professional career, investing in property, publishing my five books and running one of the most popular pickup websites on the internet.
It's been quite a journey. But it's been worth it, because having been on the journey myself I can help you do the same.
So whether you want to achieve success with dating, to get help with addictive or self-destructive behaviours, or simply to build an amazing like full of freedom, I'm here to show you the way.
If you'd like to receive an exclusive, brand new article from me every Friday that's not available anywhere else then simply sign up to my email list here. In addition, you will receive a free copy of my book on how to message girls the right way, Text Game Mastery. 
For more information on my coaching programmes, to ask a question or simply to say hi, drop me an email.