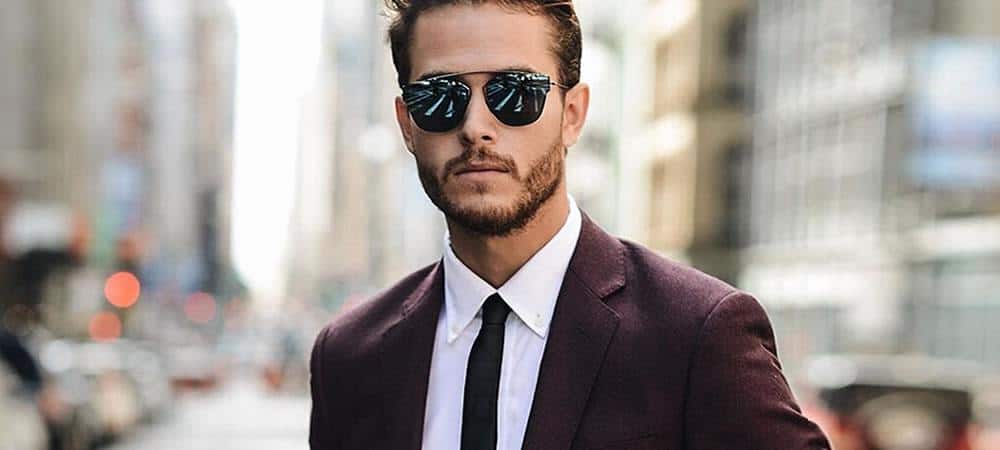 The following is a short excerpt from the new book I'm working on about the wilder side of night game.
This extract concerns dressing well as part of your pickup strategy.
******
Dressing well depends very much on the kind of establishment that you plan go to and of course the standard advice is always to check for details on the website before you plan your outfit.
If you are going to an upmarket event, though, then you will almost always be expected to wear a suit, and I would advise that you invest in a good quality, well-fitting one, as well as a decent shirt and accessories such as cufflinks and a pocket square.
Why? Because you might as well. Despite all evidence to the contrary, a great many men don't seem to appreciate the importance of dressing elegantly as part of their game. Not only is this an oversight, since women clearly appreciate it, but it's also missing out on what is a relatively easy win.
It's not actually that hard to put together a great outfit, particularly when it's a suit and shirt. All you have to do is find something of the best fabric you can afford that is well-cut to your shape.
It doesn't even need to be that expensive. High street stores like Zara and even H&M sell decent-looking suits for a low price. There is also TK Maxx for  designer bargains. You can even search through second hand stores for cheap, discarded, high-quality items which you can have altered inexpensively by a tailor.
There is always a way to dress well and no excuses for not looking sharp.
The other thing is that you should always do everything you can to acquire the best-quality accessories you can get. This includes pocket handkerchiefs, cufflinks, belts and so on. Clothing, like most other things in life, is a con trick based on perception. If you sprinkle expensive-looking garnish over the whole then people will assume that the entire outfit was expensive even when that wasn't the case.
I'm not saying that flashing the cash is the way forward. However, your clothing communicates a lot about you: it dramatises vividly your aesthetic sense of yourself. The importance of that can't be understated.  And if you are well-dressed it also suggests togetherness in other areas of your life. Again, the importance of this shouldn't be understated.
Don't make the mistake of turning up at an event looking like you bought your outfit in the clothing aisle at Tescos in 2004 and expect to set panties dropping.
I personally have always been very interested in style and I like to dress well, in a way that reflects my personal interests and predilections. I love goth-influenced 80s pop acts (Depeche Mode, Nick Cave, Morrissey) and I steal a lot of my style cues from them. You will have different inspirations and I would encourage you to look to them and think about the ways in which they might influence your look.
Dressing well should be fun. The whole point is that you feel good about yourself and confident when you approach women. 
Make sure you don't drop the ball: recognise the importance of this area and prepare well. 
If you enjoyed this and want to get an exclusive, quality article from me delivered directly to your inbox every Friday then simply sign up here now
If you're a 40+ guy who wants to meet, attract and date beautiful women click here to get a copy of my brand new book STILL IN THE GAME