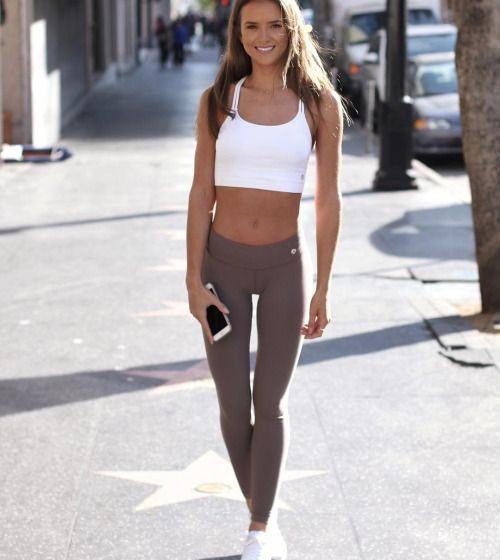 Below is another extract from the book I'm working on about the wild side of game at sex clubs, swingers parties and in strip bars.
In this section I talk about a much-overlooked benefit of day game: the way that it really helps build up your social momentum in a way that can skyrocket your night game results.
******
I met Milly when I went to another Killing Kittens event, this time at a venue called The Library in Covent Garden. The Library is a private members' club and hotel in the heart of London's 'theatreland', near the bustling market. Killing Kittens had hired the place for one of their singles' parties and as soon as I walked in I could see why.
The place was perfect. Book-lined walls, low sofas with drapes and cushions festooned over them. Lots of little dark corners, no doubt designed for stimulating intellectual conversation, which tonight would be used for other stimulating activities. Paintings of ancient generals and commanders on the walls, their frozen faces looking down over the unfolding scene, circumspect but impotent.
There was a prohibition-era style bar selling cocktails. I walked over and ordered my usual soda and lime and stood looking at the crowd. The guys were all in suits and ties—I was too, as the flyer for the evening had indicated that this would be a dressed-up affair. Actually, I had gone all-out with a light grey jacket, white shirt and pale tie over a pair of dark trousers.
All around, girls. These girls wore dresses and heels, they were dressed up to the nines like it was a night at the opera or a race meeting or something. One wore a flouncy blue dress with bustles at the front, black heels and a gold tiara that shone like a beacon. Another, a drop-dead stunner with flaxen hair and a delicious pout, stood out in a bright red gown. The place stunk of perfume like it was a high class brothel.
Now, I should let you know at this point that I was on form that evening, which doubtless accounts for what happens next. Why? Because that day I had purposefully gone out and done a whole slew of daygame approaches, perhaps ten or fifteen. The reason? To get into state.
Here's the thing. If you're going to do night game of any sort, whether it be in a swingers club or not, then you need to have some momentum. What do I mean by that? Well, you have to have your mojo on is probably the best way of putting it.
State, mojo, or momentum is difficult to describe, but when you have it you know about it, and so do the girls around you. It is, to use a sports analogy, a bit like you have 'warmed up', so that now your very presence radiates confidence and the sort of enhanced sexuality that automatically draws girls to you.
It also means that when you make an approach you are rock solid—you can't be phased by anything, you are not afraid to be persistent, you can be cheeky and get away with it, and your conversations will not falter. And even if you're rejected you will handle it with style. Why? Because you've warmed up. Because you have got yourself sufficiently socially lubricated so that everything is like water off of a duck's back. And this 'don't give a shit' attitude is palpable and incredibly appealing to women.
My day game approaches hadn't yielded much—a couple of phone numbers at best. But that didn't matter. It was practice for the big event tonight. Whatever the ROI on daygame itself might be, it skyrockets your night game. If you can walk up to a girl on the street, get chatting to her and get her phone number then it really should be no problem for you to approach in a club, simply because approaching is normal and expected in night time environments, whereas during the day you have to step out from under the cloak of conventional behaviour and put your neck on the line.
If you enjoyed this and want to get an exclusive, quality article from me delivered directly to your inbox every Friday then simply sign up here now
Would you like bespoke game coaching tailored precisely to your needs, with support over  the phone, email and WhatsApp? If so then I have a special offer on my Massive Momentum Coaching Programme if you book before February 6th 2018.  Click here for more details.