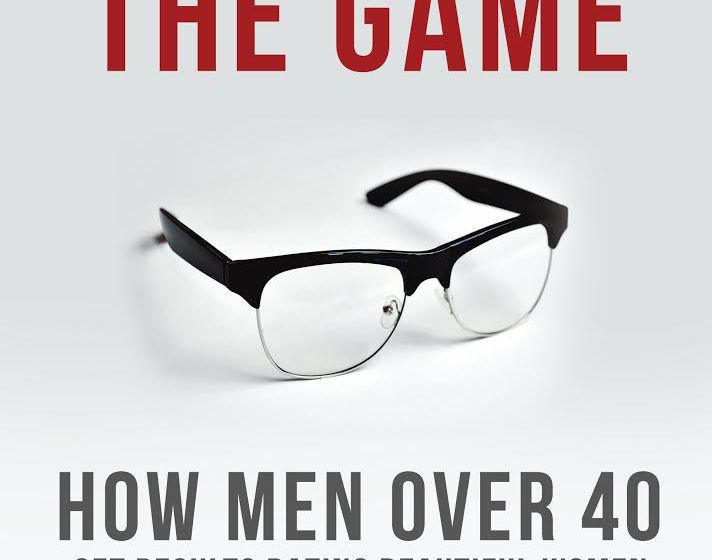 My new book STILL IN THE GAME – HOW MEN OVER 40 GET RESULTS DATING BEAUTIFUL WOMEN is available on Amazon NOW (a day early!)
Kindle version available now, paperback to follow soon.
Click here to get your copy NOW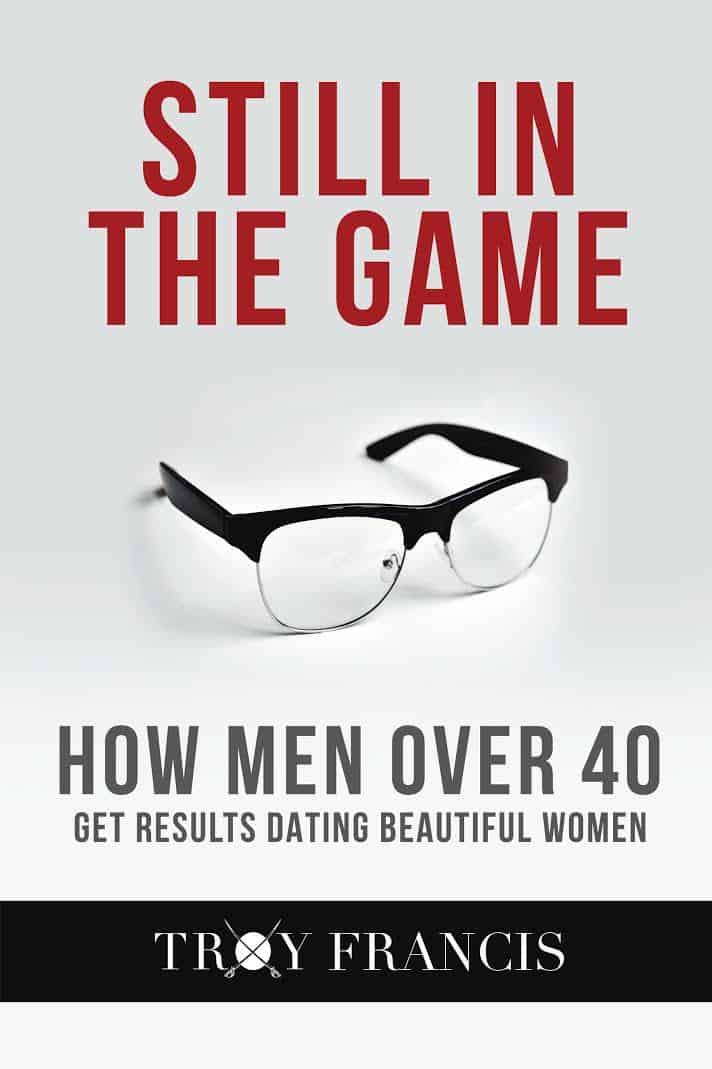 Thanks to everyone who's supported me through the writing of this – I hope you get a ton of value from it. Keen to hear your thoughts in the comments, Twitter, FB or on email.
Cheers,
Troy.