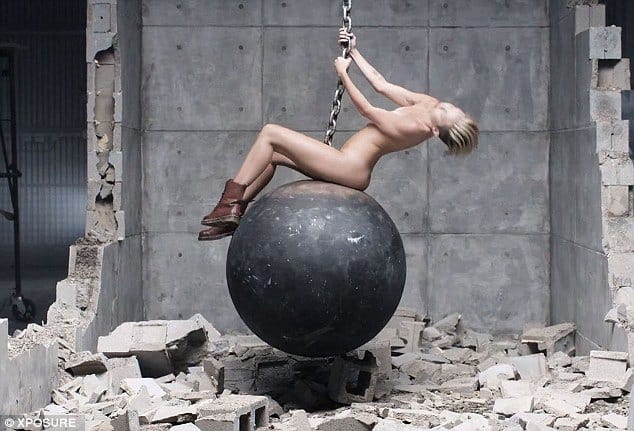 Sometimes you have to break it to make it.
Sometimes you have to stand there, looking down at your life like you're looking at a village from a mountain top. And then you have to torch the village and walk away.
Half measures will avail you nothing.
Listen. Life is tough. We know this. And that is why we cling to comfort. And yes, life offers up plenty of comfort too. This warm bed, that relationship, your usual, cosy routine. Watching Netflix and eating Toffee Crisps in bed
More dangerous in life than the predators that stalk us are the comforts that seduce us into inaction.
No one wants to get up in the morning. No one wants to sit at a laptop grinding it out every day until their head is spinning. No one wants to walk up to a girl wearing headphones and a resting bitch face on a wet Tuesday  and try to chat her up.
No one wants to give up the security of a steady paycheck. I heard James Altucher say this: 'the two most addictive things in the world are heroin and a steady paycheck.'
No one wants to leave their friends and families behind. No one wants to move to strange, cold country where they don't speak the language.
No one wants to publish 100 blog posts that no one reads. Or make 100 YouTube videos that no one watches. No one wants to ask out 100 girls in the hope of maybe—maybe—getting one date.
No one wants to roll out of bed in the morning at 5am and run through the cold streets to the gym. No one wants to lift that huge weight when they've barely woken up.
No one really wants to do any of these things—at first—because they are difficult and there is no guarantee of what the outcome will be. The gratification is delayed. If it even comes at all.
And attempting any one of these things puts you on the line in a way that is in itself uncomfortable. If you step up to the plate there's a danger that you will fail and look bad. To others, but also to yourself. Which is worse, since it will be your mind that will be punishing you at night long after everyone else has been forgotten.
That is why sometimes you have to break it to make it. You have to break things up in your life. You have to make the big, risky moves. You have to push yourself into a corner so you have no choice but to do what needs to be done.
You have to quit your job
You have to let go of your apartment
You have to sell all of your belongings
You have to buy a one-way ticket somewhere
You have to get off PornHub and do no-fap until you get a real girl
You have to break up with your current girl if the relationship is toxic 
You have to put down the drink or the drugs and go to meetings and work a 12-step programme
You have to tell yourself 'I will never associate with anyone who puts me down ever again—family, friend, or girlfriend, it doesn't matter'. And you need to mean it. 
These are example. I'm not saying you have to do all of them, and I'm not saying do them right now.
But sometimes you need to make the big moves that scare you.
Sometimes you need to look at your life and then break it apart.
Break it to make it.
Fed up with loneliness and an empty dating life? Need clear, actionable advice that actually works and doesn't promise the moon like other useless PUA bull you've read? Then click the link to order your copy of my game textbook The 7 Laws of Seduction. 
Follow me on YouTube for daily updates via Troy Daily.