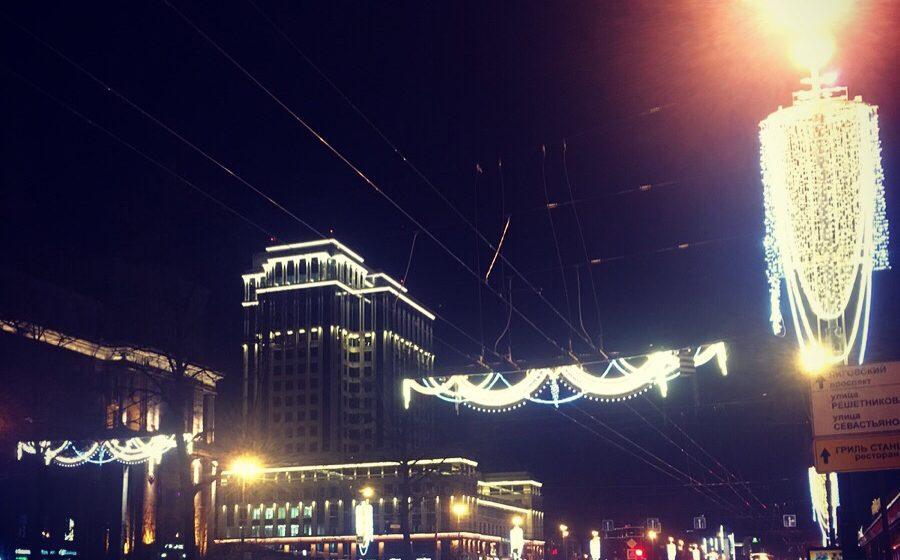 I flew into St Petersburg, Russia today. From Berlin it only takes two hours.
There was the usual slightly intimidating nonsense at security, but when I went into the private booth thing you have to go through to get your visa checked, but I was surprised to see, rather than the surly male official I'd expected, a fairly cute girl in her twenties checking my papers.
This was to be the shape of things to come. I took a taxi through snowpacked roads into the city centre. Everywhere around the girls were cute and thin. This was great.
I am here to meet up with a girl I met recently and hopefully to do some game although it's a short trip so we'll see.
It's also a bit of a rekkie for next year as this girl will show me around the city, and I can decide whether to get a longer term visa so I can spend more time here.
I have recently fallen in love with the idea of Russia once more—-the history, the mystery and of course, the beautiful women. Let's see if reality lives up to the fantasy on this trip.