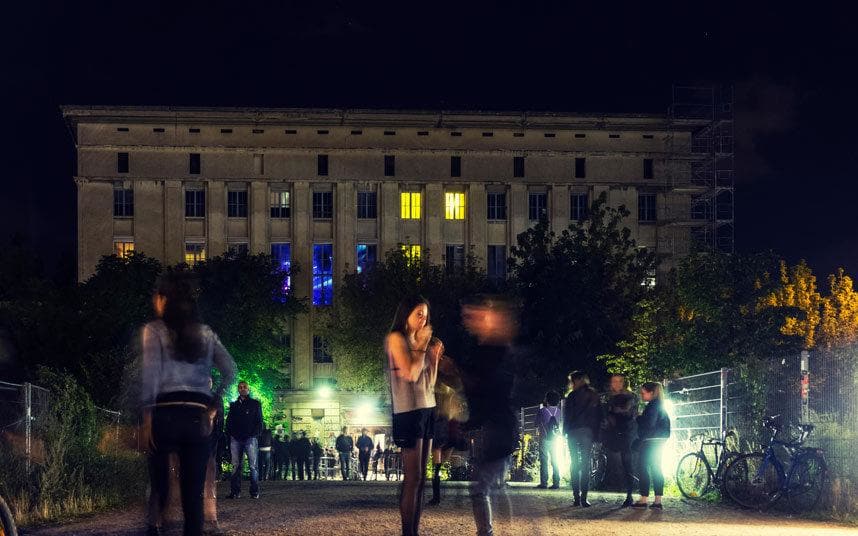 If you weren't aware, I've been putting a series of videos up over on my YouTube channel where I talk about the A – Z of the Modern Casanova lifestyle.
This is really a soft launch of my channel, since I'm still getting used to using the equipment and talking in front of the camera etc., but I have big plans for it for the rest of the year going into 2018, so please do head over there and subscribe if you haven't had the chance to do so already.
To give you a flavour of the content, here's my latest video, shot in Kreuzberg, Berlin, where I riff on the notion of power and how it pertains to the lifestyle of the player:
I hope you enjoyed that, but do let me know your thoughts. Any feedback, plus any suggestions for what you'd like to see me talk about in future would be awesome, so please leave a comment below, or on YouTube 
And as I say, if you like it and you want to see more in-depth content from me in video form then please do visit the page and hit the subscribe button when you get a moment.
To order your copy of my new game book HOW TO BE AN ASSH*LE (THAT BEAUTIFUL WOMEN LOVE) click here. 
For exclusive additional free content every week join my subscribers list here. 
For daily updates follow me on Twitter