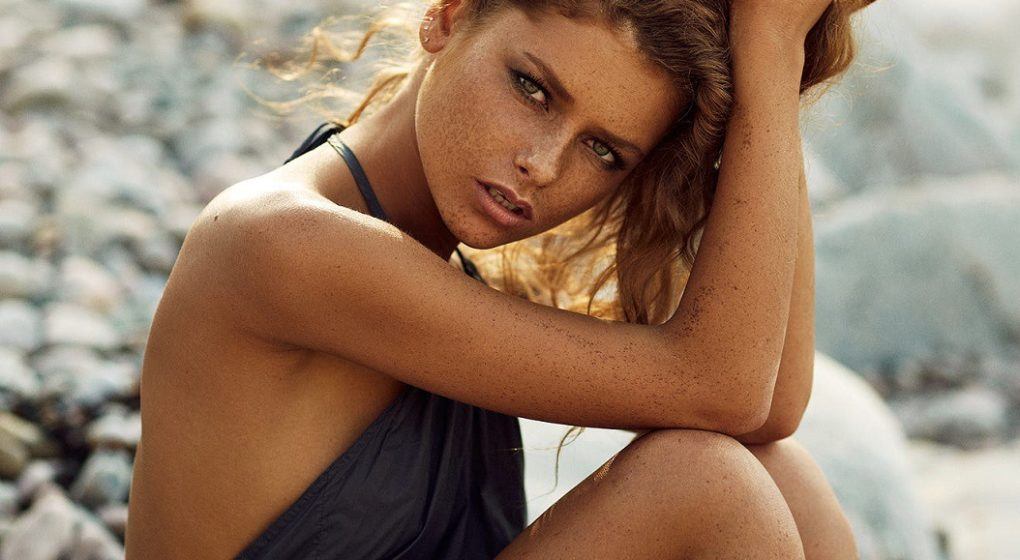 Why do I write about game? Out of all the subjects in the world that I could choose from, why would I make the decision to make a website for guys about meeting and attracting women?
It is very simple: game—by which I mean the art of seduction–is (almost) universal in its interest, and while it is the source of short-term pleasures, it also touches on every aspect of male-female intergender relations. And for a great many people, these relations are the most significant elements of their lives. As such game, or pickup, which might be thought a frivolous or even somewhat immature area of investigation by many is actually of profound importance in most men's lives.
I never set out to be a game writer. Actually, I resisted it for a long time. My first writings on the subject appeared on a members-only forum called the London Seduction Society (or LSS), now sadly defunct. I wrote there from around 2004 to perhaps 2007, submitting questions to more experienced players than myself, leaving descriptions of my approaches, good and bad, and then lay reports when my game improved enough for me to generate them.
I was terribly disappointed earlier this year to discover that the LSS had been taken down, since now all those writings are gone forever. I had had the idea of grabbing them all for republication on this website. Now, sadly, that will not be possible, so a whole chunk of my pickup texts are gone for good. Fortunately I can remember the details of some of those lays, so I am able to refer to them in new articles, but still, I would love to have republished the originals for a wider audience.
In those early days I recall certain PUAs 'going commercial', setting up websites, writing about their exploits and increasingly—as YouTube came to prominence—creating videos. A man that I knew slightly from the London circuit did so and became quite famous as a result (he's still a well-known coach, based in the US now). I remember thinking that it wasn't a direction I would want to go in. For one thing I didn't want to publicly associate myself with game—I wanted to be a serious writer—and also I felt that he wasn't really good enough to purport to be an expert and teach others.
I realise now that I was misguided in both areas. The desire to be a serious writer was based on the desire to boost my ego. At the time I read a lot of Martin Amis, and I wanted—like many young men—to be a lauded writer like him. As such, I spent all my time writing poor, Amis-influenced novels. While I got some great feedback from literary agents for my prose, and I ended up with a distinction at MA level in Creative Writing, I  was no Amis, and in an increasingly squeezed publishing industry there wasn't much desire for my somewhat pretentious work.
More importantly than that, though, I came later to realise that the plaudits of the literary establishment meant nothing. I realised I wanted to be like Martin Amis so that people would say 'My goodness, that Troy Francis is a great writer in the mould of Martin Amis'. In other words, I wanted the praise more (if I was honest) than I was really bothered about the work.
Regarding the second point—my fear around being 'good enough' at game to teach others—I realise now that this was grounded in ego too. And certainly, when I began writing for ROK back in 2014, it was after a period of self-assessment when I realised that I was good enough. When I looked back over my somewhat unconventional life and counted up all the adventures and the lays, it was clear that I had experienced more than most other men I knew.
I also came to the realisation that my skill as a writer would allow me to create articles and books based around my experiences and insights: that is a valuable skill. I meet many, many guys who are fantastic at game—some better than me. But none of them have the talent or the inclination to sit down and type hundred or thousands of words a day telling other guys how they did it. Whereas for me, sex and writing are two of my greatest pleasures in life. If I could find a way to fuse them that was useful for others, and if I could get paid for doing so, then I knew I would be giving maximum value while also making myself happy.
Slowly it became clear that writing about sex for a living was not cheap and it was not the poor relation of serious literary writing. Rather, I was writing in the tradition of people like Henry Miller and Charles Bukowski—both of whom I love—as well as all the other great game writers. And it occurred to me  then that is Bukowski was a new writer attempting to put out his book Women today I have no doubt that he would be turned down by every commercial publisher in the West. The commercial climate is simply too politically correct for candid writing about male sexual drives, it seems to me.
Bur online it's a different matter. Online, my writing attracts far more reader than I have ever had before, when I published short stories in small literary journals. I reach a lot of people and, judging by the emails and messages I receive, I help a lot of people too. And what more can any writer ask for?
The internet has blown everything apart. All industries have had to reassess everything. It's no different with writing and publishing. My work is niche—I'm fully aware of that. It doesn't appeal to the masses, and that's fine. As long as I reach an audience who does appreciate it, and find it of value, then I am happy. That audience, of men who enjoy women but also want a more considered approach to pickup than you get from regular 'coaches', is small but incredibly discerning and it's a pleasure to write for you.
Finally, it is absurd to think that game is less worthy of consideration than other areas of human life. If anything it is the most important topic of all, since intergender dynamics drive our need to survive and replicate as a species. The game is primitive and even animalistic, but is also touches on the heart of what it is to live as a human being on this planet. And that is why I write about it.
To order your copy of my new game book HOW TO BE AN ASSH*LE (THAT BEAUTIFUL WOMEN LOVE) click here. 
For exclusive additional free content every week join my subscribers list here. 
For daily updates follow me on Twitter  
Read More: How To Be An Assh*le That Beautiful Women Love