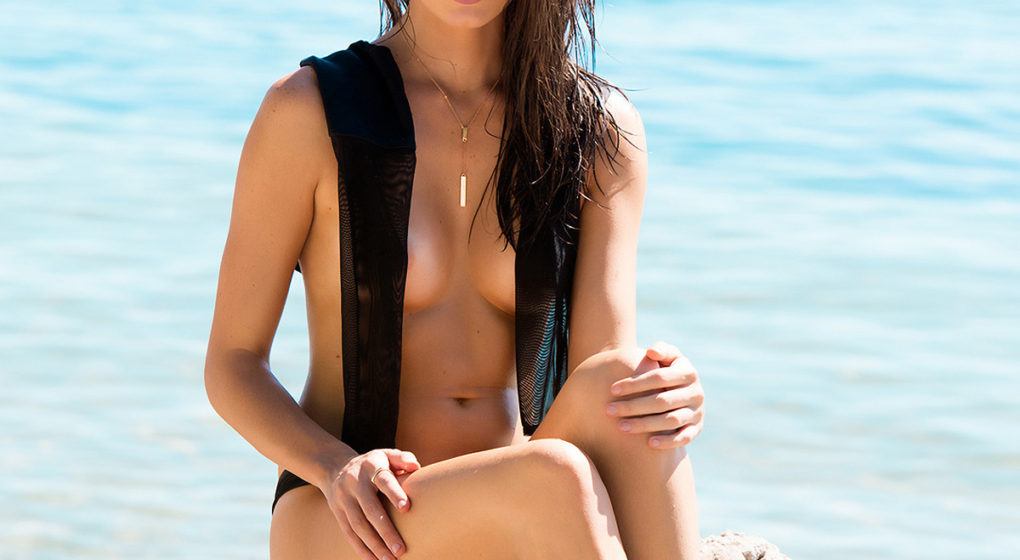 I want to preface this by saying that I like all kinds of girls. Really. I'm open. Spanish, Brazilian, Ethiopian, Bahraini, Polish, Colombian, Azerbaijani, Russian, Japanese, Korean. Even, at a push, English. I operate a remarkably fair open-door policy. There is to be no Brexit in the province of Troy cock and EU vagina. The special relationship will remain intact. My borders are entirely porous and I will trade globally with almost any willing partner.
That said, there is a particular type of girl that I am very fond of, and I wanted to celebrate her today. And because she is a type, nationality, colour and creed don't come into it at all. I have met this same girl over and over again and she has hailed from many different parts of the world. She does, however, always have certain common constituent parts.
The type of girl I like is thin. Skinny, usually. I like curves, of course, but I like them in the context of a slender frame. I apologise if that offends anyone. I am fully sympathetic to the body positive movement, and I agree that at times big can indeed be beautiful, but my aim here is to be honest about what flicks my particular sexual switch.
I like breasts as much as  the next man. But when it comes down to it I'm a leg guy. I love women's legs. And their asses. Nice legs and a nice ass are what do it for me. If that means that we have to compromise on breasts then I'm open to talks. The negotiating table will remain open. Of course the ideal is to get everything in the one package, but I'm a realist who believes that a deal is better than no deal.
The girl I like is very feminine. She is a girly girl. She probably wears skirts and dresses more than she wears jeans and tshirts. I have no objection to her wearing jeans and tshirts of course, but if her default is skirts then I'll be all the happier.
The girl is, in varying degrees, introspective, thoughtful and artistic. She is perhaps an artist, a painter, a musician or a writer. She might be a philosopher or some other type of academic. If she is none of these things then it is likely that she will have a leaning towards the arts in her tastes. For example, I dated a Polish girl who worked as a waitress in a high-end restaurant, but she was a huge David Bowie fan and she liked Marina Abramovic. Basically I like girls who are cultured, who share my somewhat rarified tastes.
There was a time when you'd see a lot of hot, bohemian girls travelling around London on the underground reading Milan Kundera's The Unbearable Lightness of Being. That's the kind of girl I like.
At the very least, I like her to be interested in high end fashion. My last girlfriend liked Alexander McQueen and had gone to see the exhibition dedicated to him at the V&A. Any indication of interests or allegiances that surpass the usual reality TV and social media that many girls enjoy is welcome.
She is probably brunette. Again, there have been variations. I've certainly dated my share of blonde girls, and girls with auburn hair, but certainly, whether the girl is black, middle-Eastern, Mediterranean or Eastern European, brunette is my preference.
Eastern European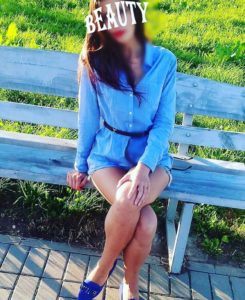 She may be somewhat melancholic in nature. This is not a requirement, but it perhaps dovetails well with my own temperament. I think it's for this reason that I've ended up dating quite a few Eastern European girls—usually Polish but also Lithuanian, Russian, Romanian and so on. Don't get me wrong, I also love Latin American girls with their sunny, positive dispositions. But it's fair to say I've been drawn to my fair share of gloomy EE girls.
For bonus points she will like the band Depeche Mode. I mention this because so many of my girlfriends—the gloomy EE girls—have liked Depeche Mode that it's become something of a private joke I have with myself. For a start, I love Depeche Mode myself. Secondly, their music is arguably slightly more esoteric than that of your average stadium rock band, and so her liking them reveals to me a discernment I appreciate. And thirdly, Depeche Mode have always had a somewhat kinky side (exemplified by tracks like 'Master and Servant', and all their lyrics about domination and submissiveness).  As such, her affinity for their music often reveals an openness to adventurous sex.
Finally, for another bonus point, she will be into sex parties, or fetish events such as Killing Kittens or Torture Garden. As I've made clear before, I am by no means a hardcore fetishist myself. In fact, my tastes are probably somewhat vanilla. Nevertheless, I find girls who are sexually liberated to be more exciting than those who aren't. And also, given that I am not looking for monogamy at this point in my life, if she's experimental herself then it indicates that perhaps she's not hoping to move in and start changing the curtains and carpets any time soon.
Funnily enough, the Hungarian girl that I met a while back ticks pretty much all of these boxes, and I've had her in mind as I've been writing. She is slim, brunette, Eastern European, cultured, into Depeche Mode and also Torture Garden. You can't say much better than that. I should be meeting up with her on a jaunt soon so I'll of course keep you updated on how things progress.
This is the type of girl I like. Your favourite type is probably very different. I'm keen to find out – please do leave a comment below and let me know.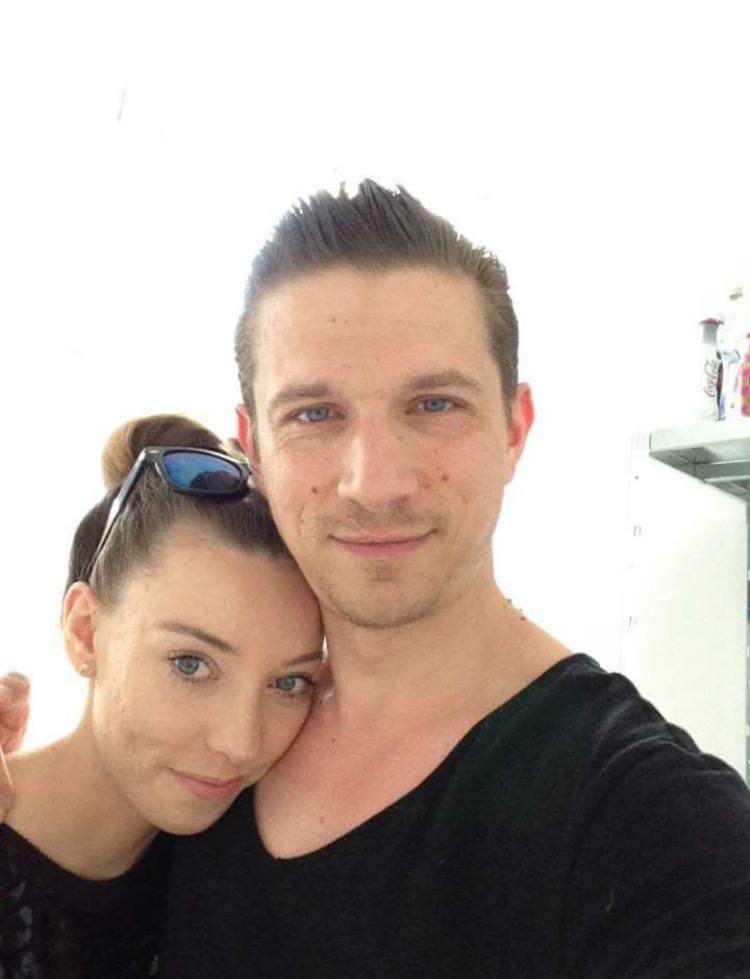 To order your copy of my new game book HOW TO GET HOT GIRLS INTO BED click here.  
For daily updates follow me on Twitter  and Instagram
Read More: How To Get Hot Girls Into Bed