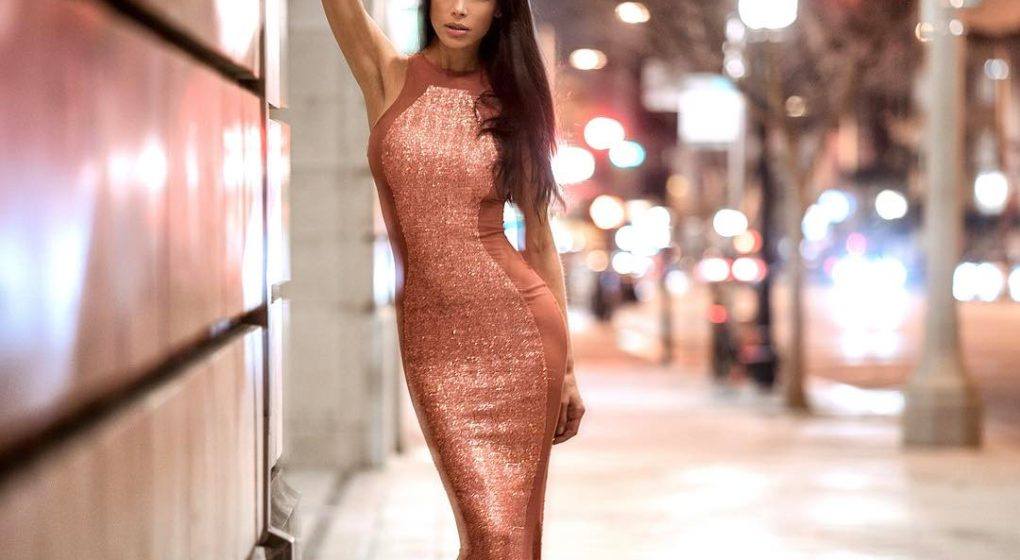 I have been planning for some time to write a series of articles about game for men who are in their 40s for two reasons—firstly, I fall into that age group myself and so I can speak from first-hand experience, and secondly, I don't see a whole heap of high-quality game content targeted specifically at men of my age.
When you think about it, most of the game material that is out there is aimed at young beginners and it's created by men in their twenties or thirties. The best of it undoubtedly has application for guys who are older, and this I consume. But as with anything, it's hard to communicate with real authenticity unless one speaks from direct experience, and younger guys simply haven't yet seen game through the prism of the fifth decade like I have.
The reasons for this are, I think, pretty self-explanatory. When you get down to it, game tends to be a consuming interest for young, horny men looking to sleep with as many women as possible. And since the pick-up explosion of the last decade most—but not all—men who were its most enthusiastic exponents have either settled down, got married and had families, developed other interests or simply disappeared from the 'scene' altogether, presumably to pursue careers in other areas.
There is also, of course, a strong societal pressure for this to occur as after a certain age (probably mid-thirties) guys are expected to 'settle down' and 'do the right thing' by getting shacked up with a woman and siring a couple of kids. Most of my friends have done this and I am not knocking them for it. Certainly, if you have a strong urge to have children—and a lot of guys do, perhaps most, seeing as it's our biological imperative to do so—then this is the most common route to take.
Marriage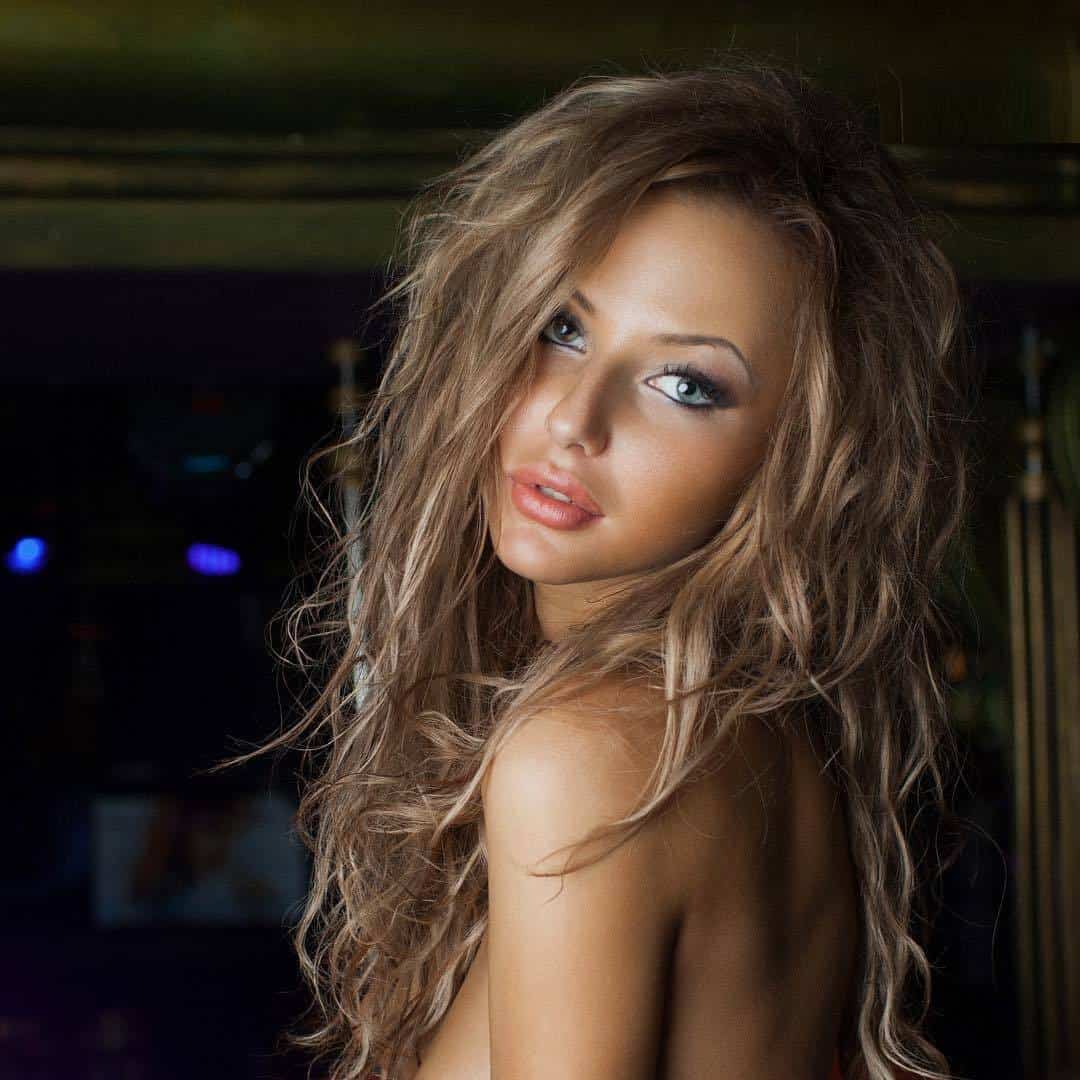 For me, though, the notion of 'settling down' is problematic for a number of reasons. For one, I don't especially want children. I have never been particularly paternal and for various reasons that are doubtless rooted in my somewhat less than serene childhood the notion of 'family life' makes me feel claustrophobic and queasy. For another, I am nothing if not ruthlessly ambitious and there are many things that I want to achieve which I don't feel would be possible with a wife and screaming kids in tow. And on top of this, even when I remove my 'manosphere' hat for a moment and try to look at marriage as objectively and fairly as I can I can't help but feel that the whole institution is flawed beyond belief.
Put it this way: I've only got one life and it's already halfway over (if I'm lucky and live to an average age, of course). I've lived through a number of privations and seen some difficult times. Now, in the last couple of years, I've reached a point where a a degree of freedom might be attained. Perhaps I can even be able to smash out of the matrix and escape the corporate machine for good. And I still feel young! Imagine that?
So why the hell would I want to bury myself under family commitments and debts now?
Of course, it is ironic that it is at precisely this point that I find myself seemingly most sought-after by women hoping for commitment and marriage: certainly it was the relentless pressure for the same from my ex that caused me to eject from that particular relationship during the winter just passed.
But don't let me give you the impression that any of this is glib or easy. Do I feel pangs of sadness that my nature, so intractably individualistic, so arrogantly contemptuous of anything it perceives as mundane, appears to be leading me down a path where family and marriage will be foregone for the headier pleasures of profit and dissolution? Yes, I do feel some sadness about that. But I console myself with the thought that it is not as though everyone who is married or who has children is ecstatically happy, and so my avoidance of that state is perverse. In fact the opposite appears to be true in most cases.
"To enjoy the decline, or to start a family, that is the question," notes Illimitable Man in his excellent article 'The Choice'. In a later section called The Patriarch he expands thusly:
If a man is to marry, there is reasonable fear the fresh legal supremacy his woman enjoys will disrupt the balance of power that previously maintained their relationship. The informed man is all too aware the legal privilege of the modern wife can be used to force him into domestic servitude, and that legally speaking, the marriage hangs on a thread tied to a hovering sword that follows him wherever he goes.

From the moment he has said "I do", a dangling sword of Damocles stalks him, scrutinising his every action, primed to strike. Too many mistakes, and the sword falls, divorce initiated, financial and emotional chaos wrought.
(My emphasis in bold)
This is the problem in a nutshell—and I should point out that I regard the potential 'emotional chaos' wrought by marriage as serious, if not more serious a consideration than any financial penalty incurred.
n other words, I wouldn't want to give the impression that I am holding off from marriage simply because I am a curmudgeonly Scrooge eager to keep grasp of his equity (although would not be entirely inaccurate). No, I would also rather avoid the huge and emotionally-scarring devastation that divorce, separation, the loss of children and so on can render in a man's life. I just don't know that I have it in me—or have the inclination—to be intimate with a woman for seven years before the vicissitudes of her emotions cause her to have second thoughts and leave me with nothing.
Why would I make myself vulnerable, why would I risk wasting so many years, when I have so many other things I want to do?
Where Game Comes In
All that being said, where does that leave me as far as women are concerned? Well, I still want to be around women. I still want a sex life. I still want their affection and their company. And I don't want to pay for the pleasure for the rest of my life. So I still need some measure of game.
Game, therefore, is not just for the guy in his twenties who's living in a flatshare in Clapham or Bushwick. With the prevalence of divorce and with the growing number of guys who, like me, have chosen to avoid marriage, it is a skillset that's increasingly required at all times of a man's life.
In a series of articles about 40+ game this week, then, I want to explore some of the key questions that naturally arise here such as: what are the best game techniques a guy in his 40's can employ? Where are the best venues (both physical and digital) for him to run his game? What kinds of women should he target, and what special considerations does he have that a younger PUA doesn't?
Join me tomorrow when I'll be outlining some key watch outs for guys gaming in their 40s. In the meantime, if you're in the game at 40+ and would like to share your experiences and tips then please do so in the comments below.
To find out more about how to pull hot girls day or night at 40+ or any age buy my book The 7 Laws of Seduction
For daily updates follow me on Twitter  and Instagram
Read More: London's Crazy Marriage Market Is Messed Up